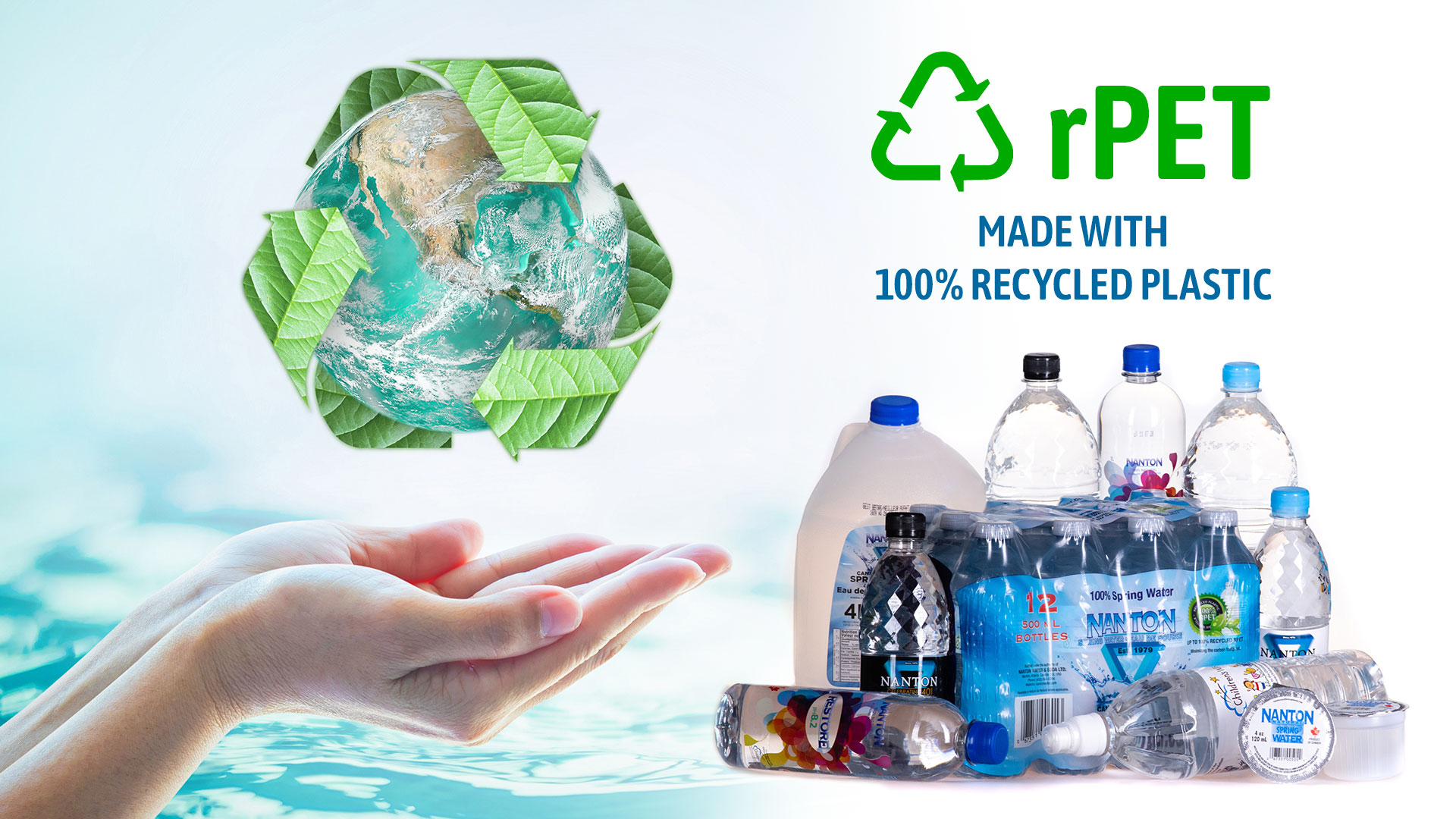 At Nanton Water & Soda Ltd., we make every effort to guarantee that our products have the least possible environmental impact. From production process and delivery procedures, all the way to the bottles themselves, every aspect of our business has been shaped around thinking about the world around us and our environmental footprint. Our goal is to consistently comply with regulatory obligations and customer expectations.
We believe it is continuously imperative to remember that the responsibility for this impact lies with all of us and depends upon our willingness to work together as a responsible society to refill, reuse, and recycle.
Nanton Water is committed to producing safe, quality products, that meet or exceed customer expectations.
We are a Canadian family-owned company
Nanton Water is available in many different sizes and styles to suit your needs.