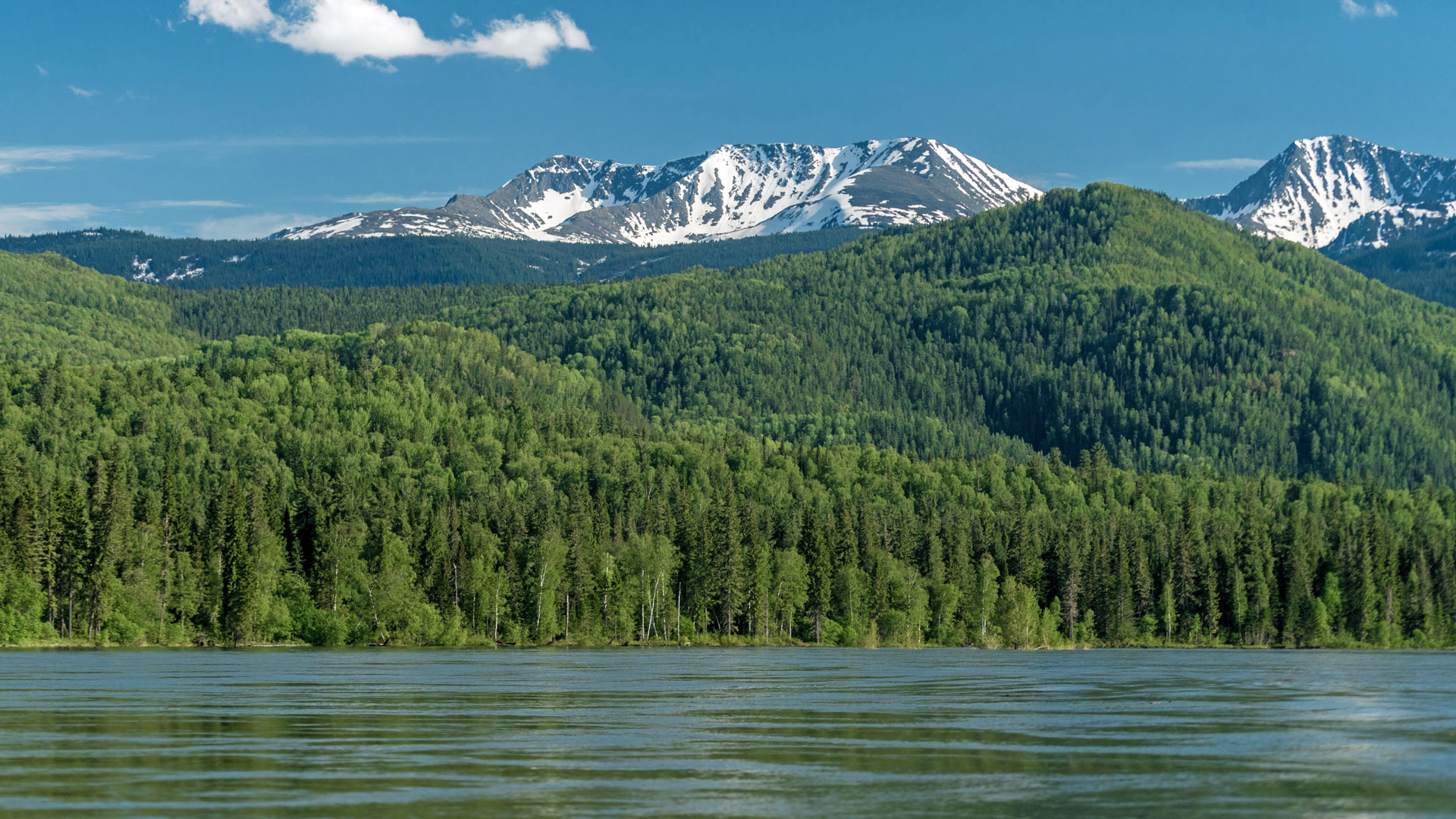 Proud to be
Canadian
Nanton Water & Soda Ltd. is a privately held corporation, registered in the province of Alberta, Canada. We are a family-owned business and proud to be one of the oldest water beverage companies in Canada.
Our natural spring water contains healthy minerals such as calcium, magnesium, and potassium.
Meet Our Team
Nanton Water & Soda Ltd. is and will remain Canada's most responsive; customer friendly water producer as defined by customer care, customized programs and flexibility.