To Our Valued Customers,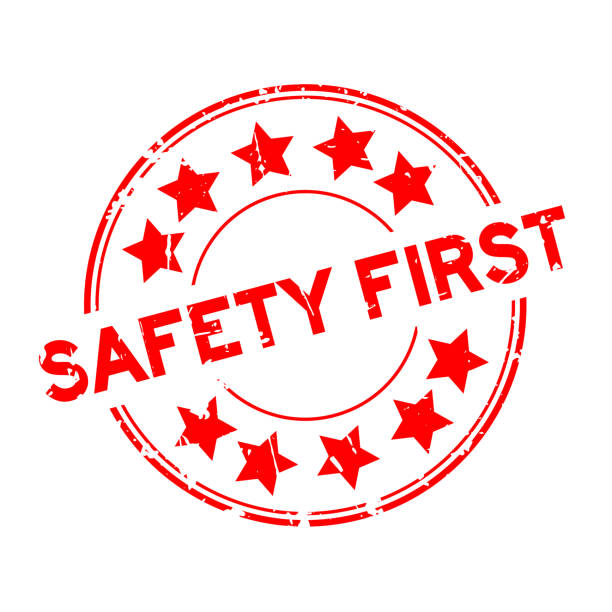 Consumers nationally have turned to safe and reliable bottled water in these times of uncertainty driven by the Coronavirus. We have taken proactive measures to support the well-being of our team members, safety of our products along with increasing capacity to meet demand.
Nanton Water operates under the most stringent standards of SQF certification. Out of an abundance of caution, we've taken the additional step of eliminating all non-essential plant visitors, including international plant visitors.
On March 1st, Nanton Water implemented a no-travel ban out of the country for all our employees, and is following the 14 day self-quarantine for those who have returned from out of country.
Nanton Water continues to monitor the ever-changing environment and will take appropriate action as needed.
Nanton Water will lean on its 40 years of business of past natural disaster relief to assist all of its consumers in the coming months in this unprecedented pandemic.
Regards, Brad Wallace - President Nanton Water & Soda Ltd.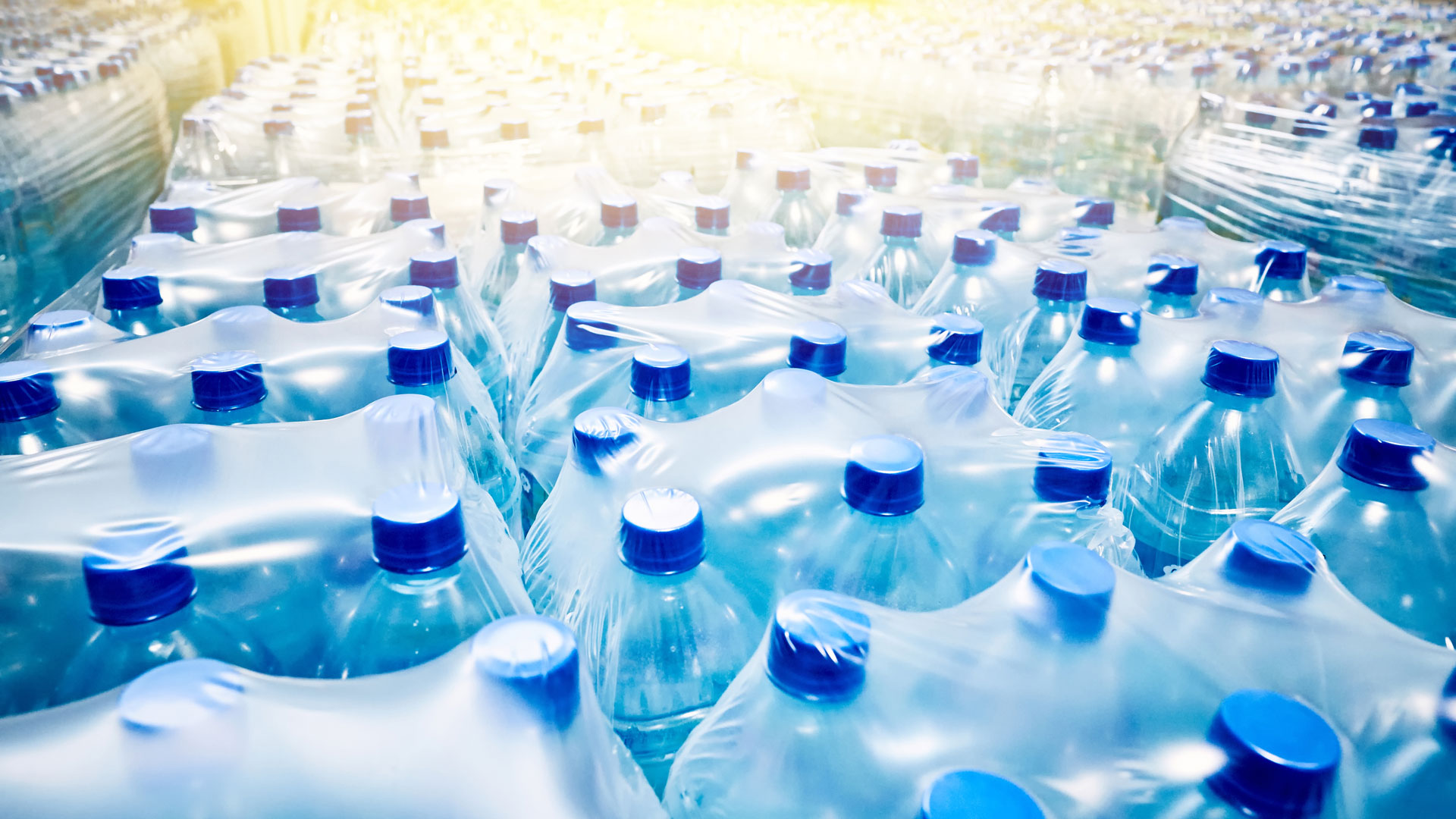 Welcome to the new Nanton Water & Soda website! After many months of development, we are pleased to present our new website to our clients!
We are excited to feature our community and charitable connections. As well, we have many new and exciting features on our website - from our updated product line to our new contact form for quotes!
Check back often for our latest news, and be sure to follow us on Facebook.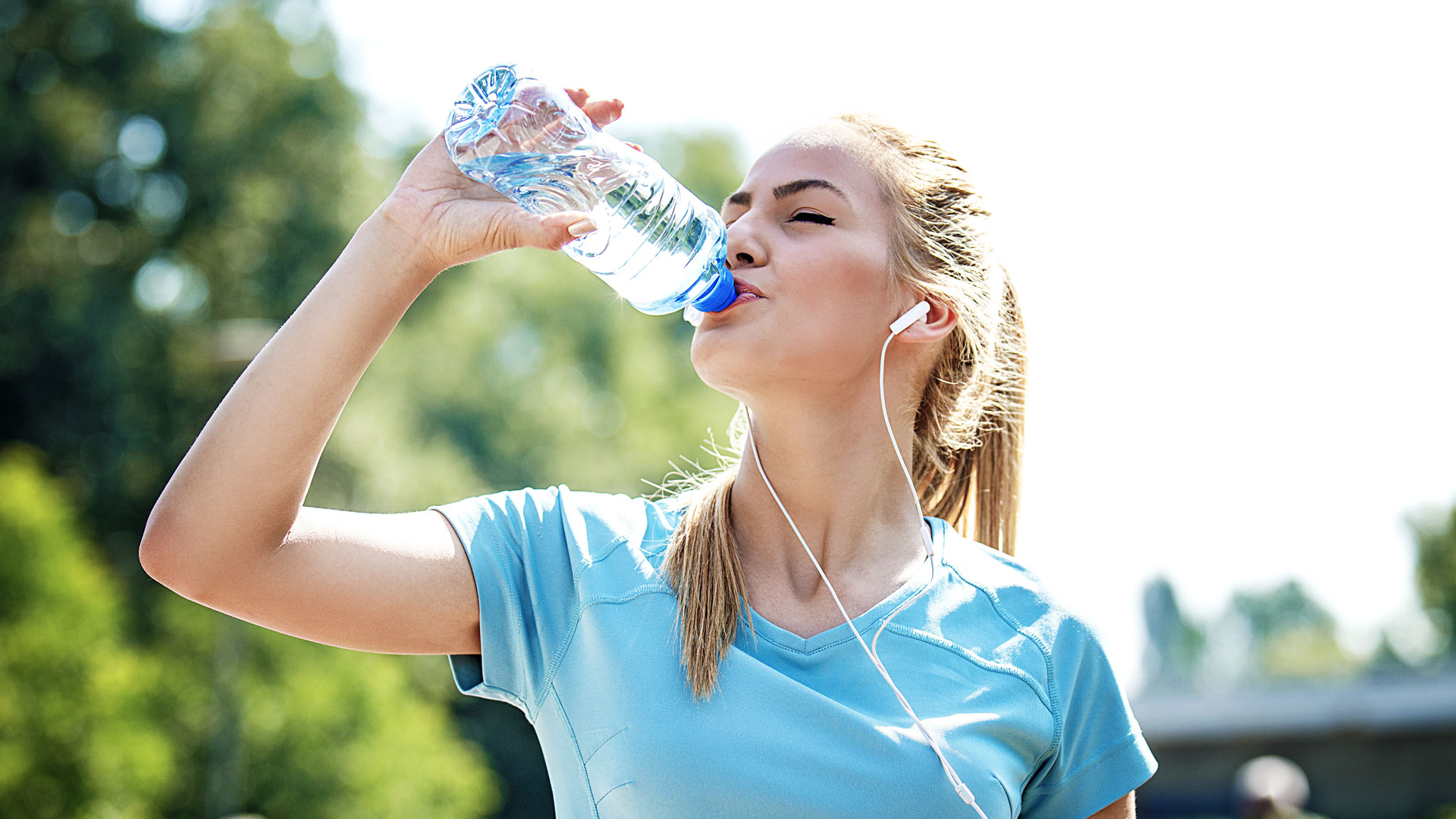 Nanton Water & Soda ltd is excited to announce we are now operating from our new building in Nanton!
After many months of planning, preparation and sometimes a little bit of panic, we are thrilled to be in our new building.
Stop by and say hi!