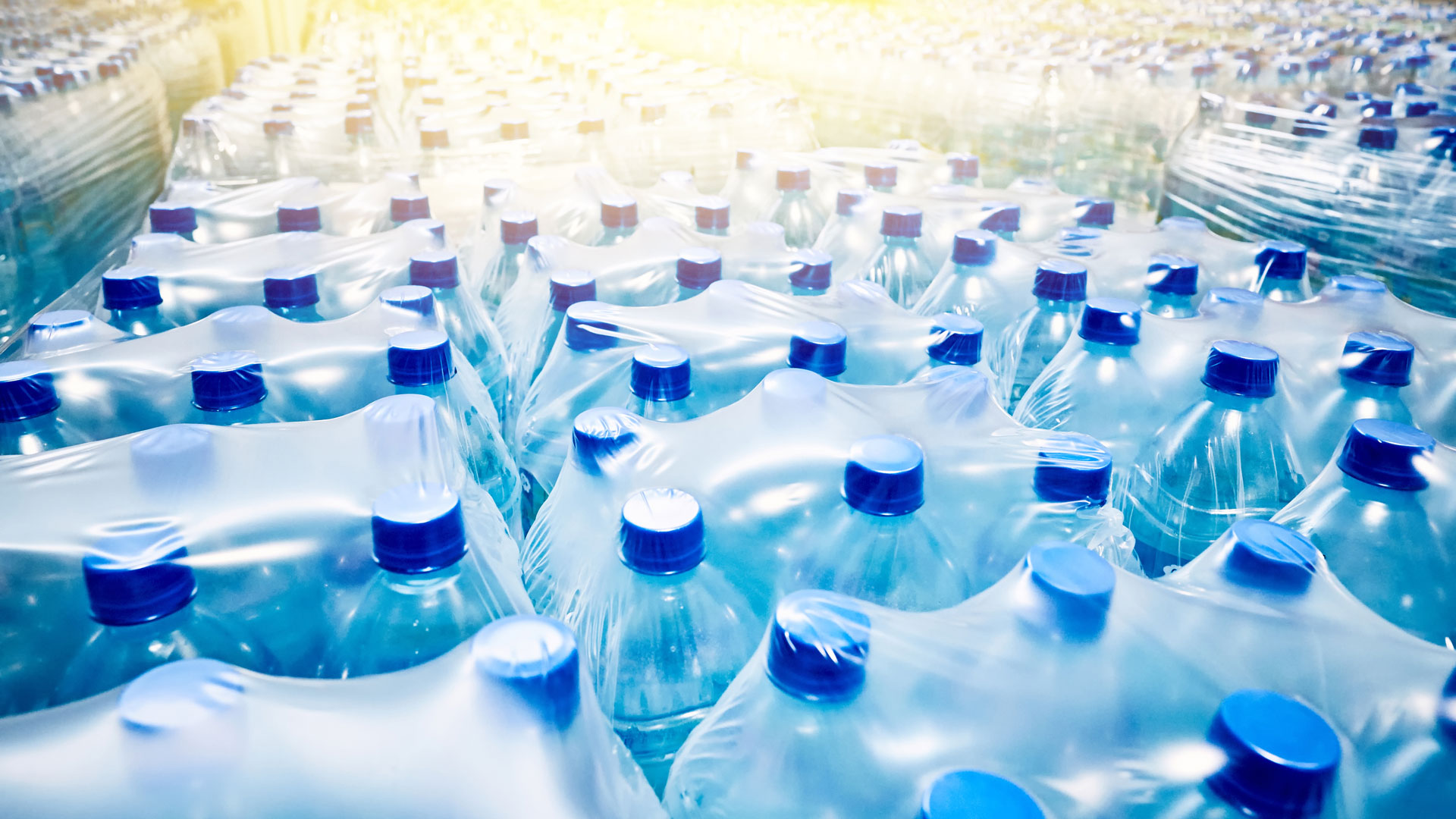 Welcome to the new Nanton Water & Soda website! After many months of development, we are pleased to present our new website to our clients!
We are excited to feature our community and charitable connections. As well, we have many new and exciting features on our website - from our updated product line to our new contact form for quotes!
Check back often for our latest news, and be sure to follow us on Facebook.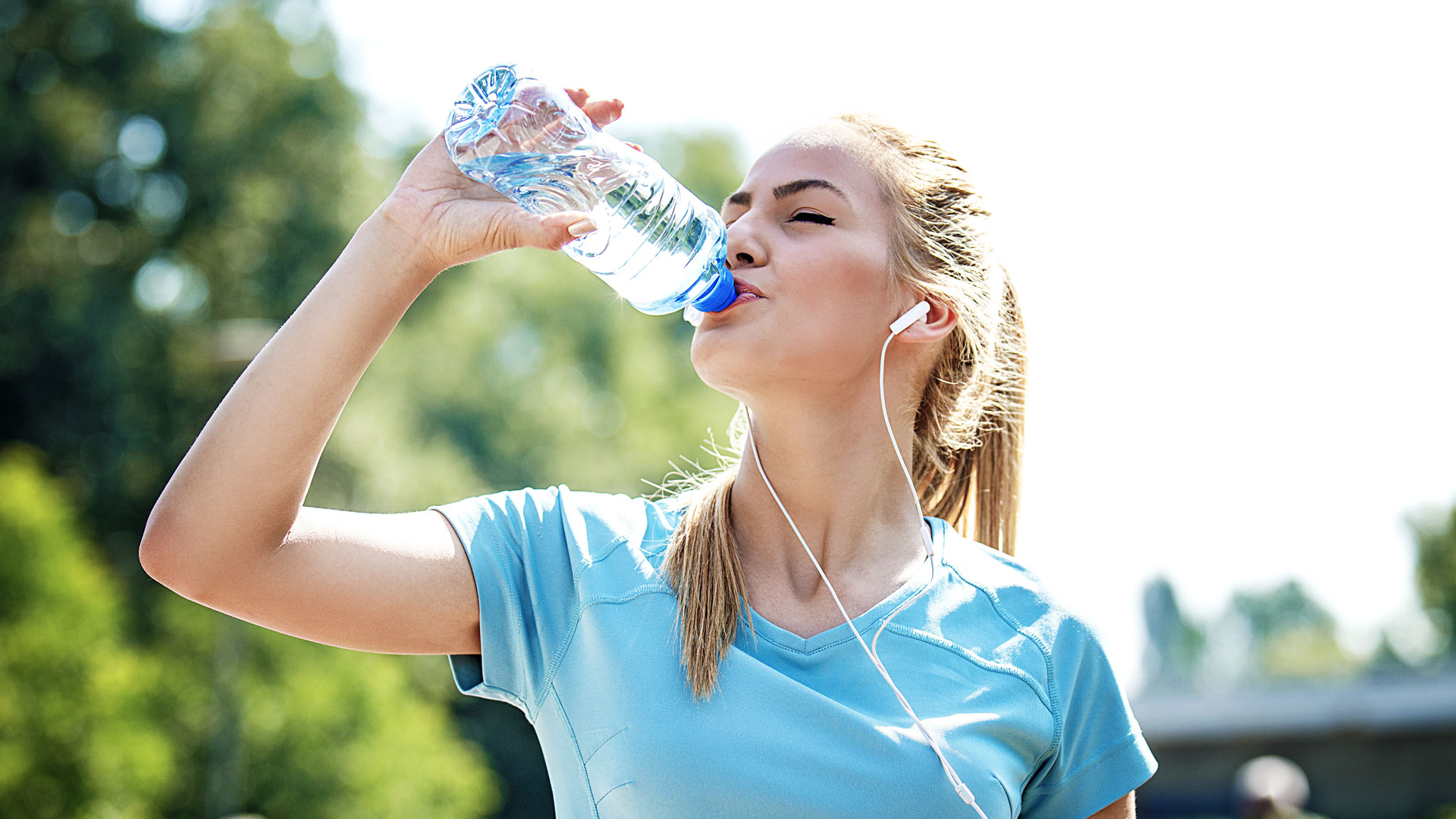 Nanton Water & Soda ltd is excited to announce we are now operating from our new building in Nanton!
After many months of planning, preparation and sometimes a little bit of panic, we are thrilled to be in our new building.
Stop by and say hi!